The Daniel J. Hoffheimer'69 Scholarship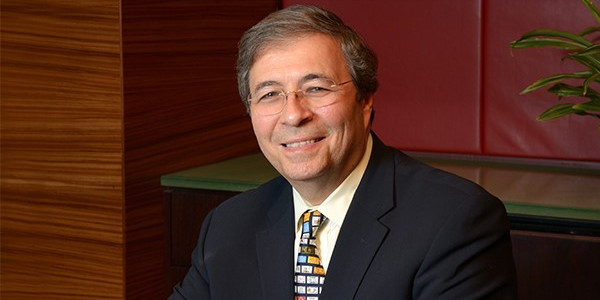 Dan Hoffheimer'69 established the Daniel J. Hoffheimer'69 Scholarship to provide financial assistance to students who could not otherwise be a part of the Country Day community. He made the gift in honor of his family and former faculty, who" in their own way left their imprint on my intellect and, more importantly, on my character." He also honored his classmates and alumni friends "who have contributed to the man I have become and am still becoming. I hope to live up to the high standards of intellectual effort and moral rigor that their CCDS-inspired example has set for me."
Dan was inspired to support Country Day and its students after his 50th reunion weekend where he had the chance to reconnect with his classmates who selected him as The Virtue In Action recipient which recognizes an alumnus for their volunteer commitment to their communities and exemplifies our motto "Virtue In Action".